Back to product listing
AT140
Primer for Porous Surfaces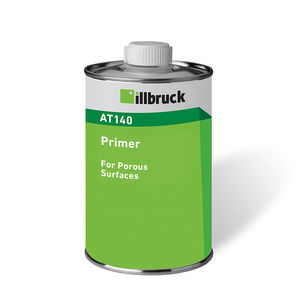 AT140 is a surface primer for use on porous substrates, such as concrete, prior to application of illbruck SP hybrid sealants and adhesives.
Usage/Purpose
AT140 is used to give enhanced adhesion where required on porous substrates, or where significant movement is anticipated.
Provides enhanced adhesion of tremco illbruck hybrid sealants and adhesives
Rapid drying and easy to use
Packaging
500 ml metal tin (12 per box)
Technical data
Currently there is no technical data fro this product.