Accreditations and Associated Bodies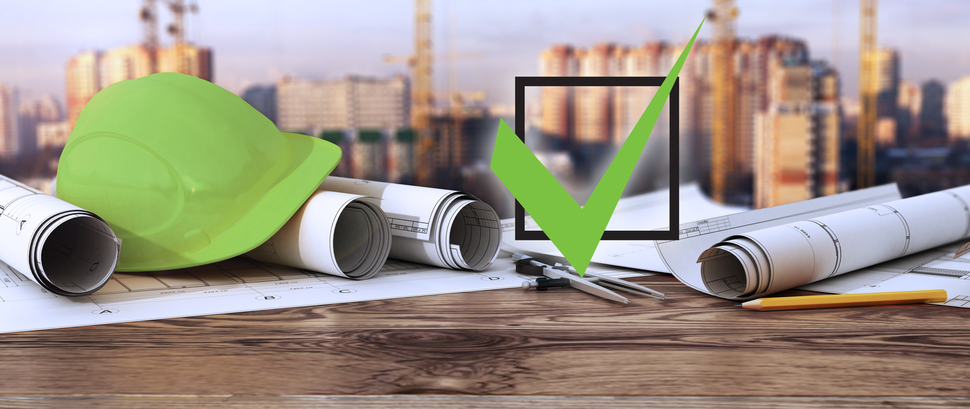 Our illbruck products and systems are checked by independent organisations which ensures efficiency and durability. Our range complies with all European and local regulations, to give the best performance for your projects.
BS OHSAS 18001 is a framework for an occupational health and safety (ohs) management system and is a part of the OHSAS 18000 (sometimes incorrectly identified as ISO 18000) series of standards, along with OHSAS 18002. It can help you put in place the policies, procedures and controls needed for your organization to achieve the best possible working conditions and workplace health and safety, aligned to internationally recognized best practice.
ISO 14001 is an internationally agreed standard that helps organisations identify, manage, monitor and control environmental issues in a holistic manner. The ISO 14001 policy sets the best practise benchmark for a long list of sustainable processes, including reducing a company's carbon footprint, improving recycling, reducing packaging, minimising waste and improving efficiencies on finite natural resources.