illbruck Masonry Façade Solutions
illbruck offers sealant applicators the reassurance of excellent product knowledge and on site expertise, to deliver joint solutions for internal and external applications that can withstand heavy use over time. With a combination of hybrid and silicone sealants available, and a range of tapes and accessories illbruck are able to offer problem free sealing for most applications and façade types, with the certainty of product compatibility.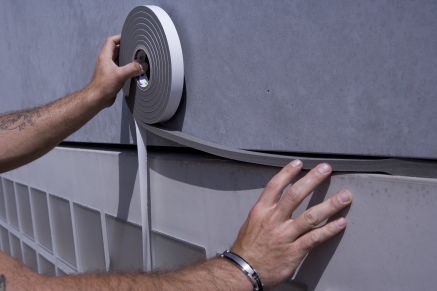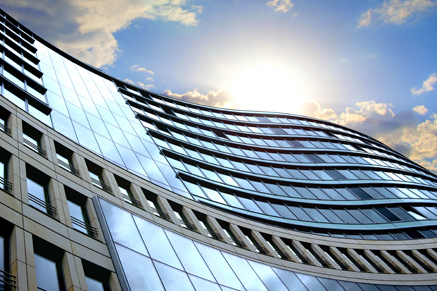 illbruck recognise that not all projects are the same and that solutions often have to be adapted to suit the project in question. Critically, we recognise that joint are an increasingly important detail of facades, and whilst catering for movement, the joint must look aesthetically pleasing.
At tremco illbruck, we will take the time to review your project, the particular problems and challenges that you face and recommend the solutions that we feel are most suitable for the application. Andrew Thomson is the UK's Masonry Façade Expert and has a wealth of knowledge that has been gained from over 30 years working in the industry. Andrew is supported by a team of experts who are able to assist with product development, internal and external technical support.
Our range of services includes:
Dedicated masonry façade sealing experts
Extensive technical support before and during your project
Expertise combining sealants and impregnated tapes
Comprehensive construction, application and substrate knowledge
The most advanced hybrid and silicone sealants in the marketplace
In the end, we want you to win projects and have much greater certainty of:
The best product selection for the application
Appropriate installation and less call backs
Installed performance and great customer feedback
Less risk when the project is complete
Are you interested in using or specifying our products?
Would you like to contact our local masonry expert, Andrew Thomson?
Members of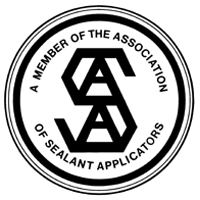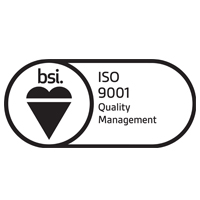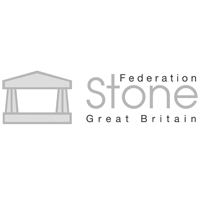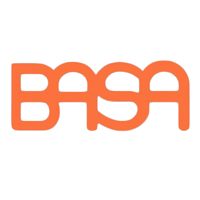 ---