Back to product listing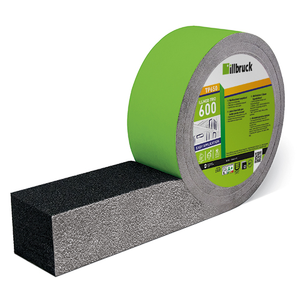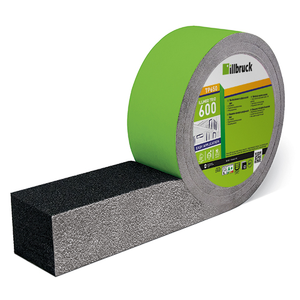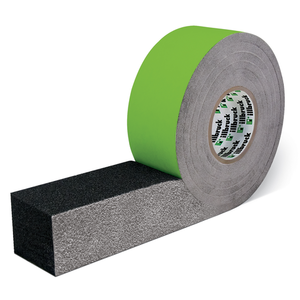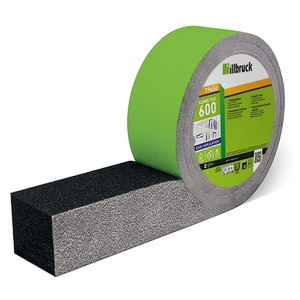 TP650 is an impregnated, pre-compressed multi-functional sealing tape. It is comprised of open-cell polyurethane soft foam, impregnated with flame-retardant synthetic resin. The different vapour diffusion properties are achieved through a unique, one-sided patented side impregnation. The impregnation also protects the tape against mould and fungi. TP650 utilises the property of water-vapour permeable sealing, making it less permeable inside than outside (inside tighter than outside principle).
Usage/Purpose

TP650 is used for sealing the perimeter joints of windows and doors against driving rain and provides airtightness and thermal insulation, thereby maintaining the energy performance of the window/door. Easy application with single product, complying with BS8213-4:2016 Code of Practice & GGF Guide to Good Practice – Installation of replacement windows and doors.



Suitable for new-build and replacement installations
Maintains the energy performance of the window/door
Driving rain resistant to 600 Pa, also providing thermal and acoustic insulation and airtightness in one product
Quick and easy application
Complies with BS8213-4:2016 CoP for survey and installation of windows and external doorsets
Complies with GGF Guide to Good Practice – installation of replacement windows and doors
Vapour permeable
Technical data
Property
Test Method
Result
Flammability Class
DIN 4102
B2 (normally flammable)
Thermal Conductivity
DIN 52 612
ʎ10 = 0.048 W/m.K
Overall Heat Transfer Coefficient U
Window frame thickness 60 mm
Window frame thickness 70 mm
0.8 W/(m² . K)
0.7 W/(m² . K)
Coefficient of Diffusional Resistance
EN 150 12 572
μ < 100
Water Vapour Permeability
Tighter inside due to impregnated surface
Joint Air Permeability
EN 1026
a < 0.1 m3/[h.m.(daPa)n]
Driving Rain Resistance
EN 1027
600 Pa
Compatibility with Traditional Building Materials
DIN 18542
Guaranteed according to BG1. For substrates containing solvents or softeners, compatibility testing is required.
Thermal Resistance
-30°C to +80°C
Application Temperature
No restriction
Storage
Store in dry, shaded conditions between +1°C and +20°C.
Shelf Life
12 months when stored in cool, dry conditions in original unopened containers.