Back to product listing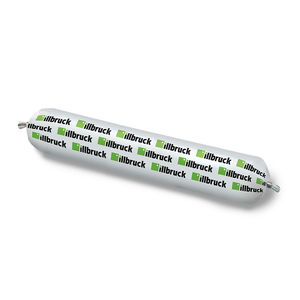 SP045 is a hybrid polymer grab adhesive.
Usage/Purpose

SP045 is an easy to apply adhesive for use where a quick initial fix and a lasting strong flexible bond is required.
SP045's versatility extends to a wide range of construction fixing and mounting applications such as bonding skirtings, architraves and lightweight coving.
.
Good cohesive strength and cure speed, adhesive bond occurs quickly and remains strong and flexible after curing
Wide adhesion spectrum, bonds to common construction materials, often without the need for primer
Easy to extrude with no sag for a controlled application with less adhesive waste
Good UV resistance
Low VOC formulation, isocyanate and solvent free with low odour