Back to product listing
ME541
Duo HD Prefab Corner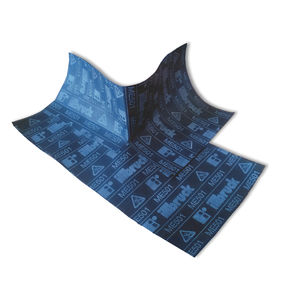 ME541 are prefabricated corners for use with ME500, ME501 and ME220 membranes.
Usage/Purpose
ME541 Duo HD Prefab Corner provides a high performance seal for the corners of the perimeter joint between the window/ curtain wall and the construction reveal, especially for projecting windows.
Due to the variable sd-value, the prefab corner is suitable for interior and exterior use and can provide an airtight or weathertight (but vapour permeable) seal.
Easy to use due to 3D shape formation of the corner
Safe sealing of critical corner joints
UV stable - will tolerate up to 9 months direct exposure prior to covering