Back to product listing
SP510
Low Mod Construction Sealant and Adhesive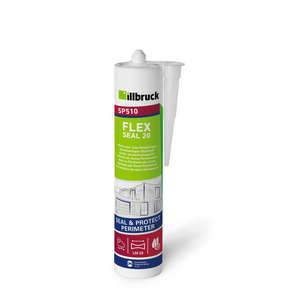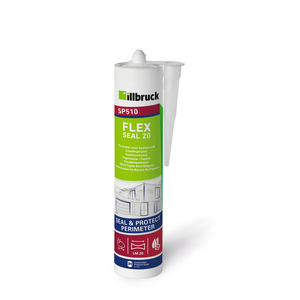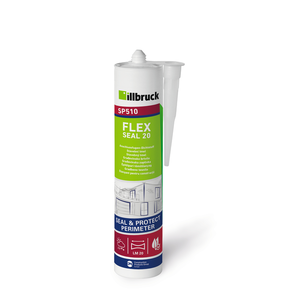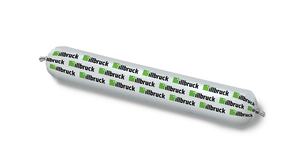 SP510 is a one component, low mod construction sealant which is silicone free.
Usage/Purpose

For Interior and Exterior Use
SP510 is a one component, low modulus construction sealant and adhesive. It cures with air humidity, to form a tack-free surface and provides good resistance to light, ageing and weathering. It has excellent application properties and low slump even in warmer temperatures.
SP510 is ideal for long term elastic sealing of window and door perimeter joints and movement joints between construction components. It is compatible with metals and most construction materials.
See the Video - How to seal around a window with less waste with illbruck SP510



Easy to tool
Good grab properties
Excellent adhesive
Free from isocyanates, silicone & solvents
Low slump
Can be painted over
Packaging
310 ml cartridge (12 per carton)
400 ml sausage (20 per carton)
600 ml sausage (20 per carton)