Back to product listing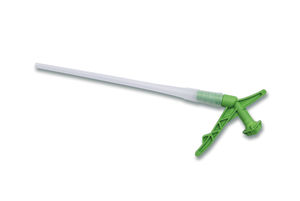 The 2 in 1 application system for illbruck expanding foams.
Usage/Purpose
Can be used with foams
Suitable for all types of applications
More precise application and greater efficiency than a standard nozzle and therefore less waste
360° application possible
Usage Guidelines
Can be used with foams.
Description
With our new 2 in 1 applicator system, illbruck foams can be used with either a gun or our AA210 Spray Nozzle to fill all types of cavities.
Packaging
6 nozzles/pack (50 packs/carton)
Technical data
currently this product does not have a data sheet.