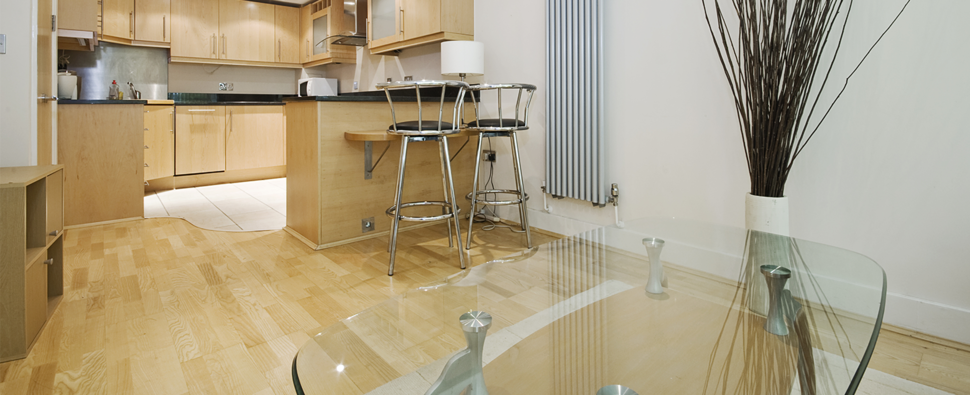 CPG UK offers a range of internal floor solutions to suit a variety of build-up options. This includes adhesives for board joint details – whether combined with traditional mechanical fix or totally bonded options – along with acoustic tapes, smoothing compounds, and floor adhesives.
These integrated and flexible product systems offer faster build times through reduction or removal of mechanical fix, enhances acoustic and thermal properties, and perfectly smooth, permanently bonded floors.
Benefits of our products:
No floor movement or floor noise
Cushioning underfoot
Reduction or elimination of mechanical fix
Perfectly smooth uninterrupted floor finish
The performance criteria for a new build floor will determine the range of products needed. We work with customers' design and engineering teams to offer tailored solutions customised to meet the required specification.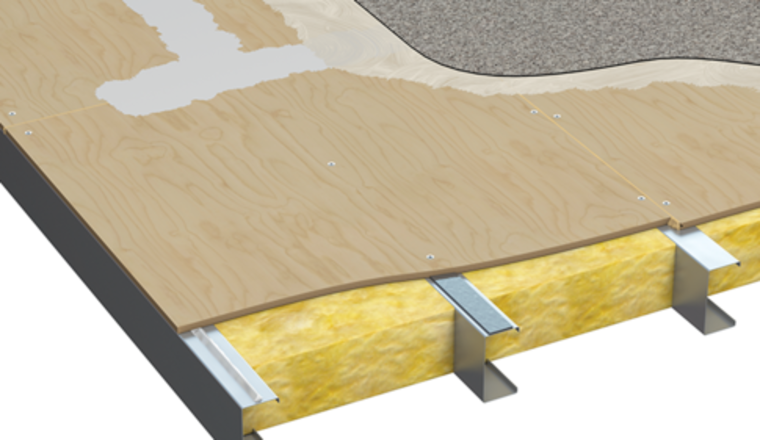 SF108 Pressure Sensitive Acrylic Adhesive
SF108 is a pressure sensitive adhesive for bonding most rubber and vinyl floor coverings as well as vinyl wall coverings. It is designed for single stick bonding of rubber flooring, tiles and sheet to porous surfaces and bonding PVC floor, wall and ceiling coverings.
SF105 Acrylic Adhesive for PVC and Linoleum
SF105 is a thixotropic water-borne floor covering adhesive. It has been specially developed for linoleum and vinyl floor coverings, particularly the highly plasticised types. It is also approved for use with PVC backed carpets.
SX070 Feather Finish Compound
SX070 is a rapid drying feather finish compound for interior applications. Ideal for smoothing and repairing the subfloors prior to the installation of a floor covering.
TN119 Flange Seal/Acoustic Tape
TN119 is a single sided polyethylene foam tape with a fixed film liner on the non-adhesive face. The product comprises a conformable 100% closed cell foam which is coated on one face with a high tack acrylic adhesive. Being closed cell, the product forms an excellent air seal under moderate compression.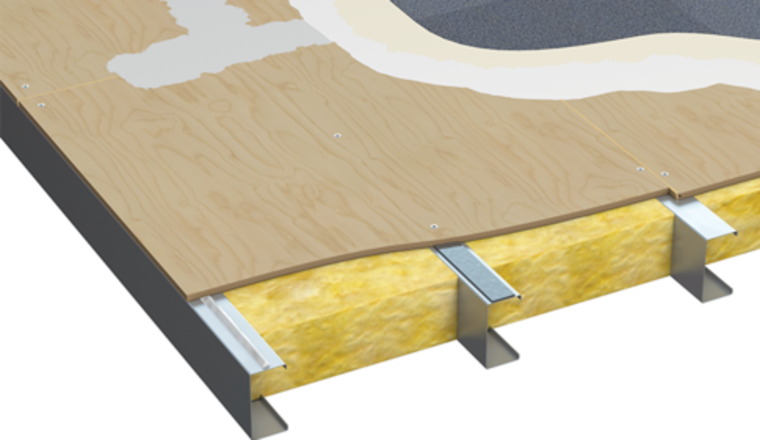 The illustrations above highlight commonly used CPG UK products but is by no means exhaustive. Many other products are available to meet differing applications and performance criteria. Get in touch today for more information.
---