Roofs, Cladding & Gutters
Roofs are subject to ever changing weather conditions and our CPG brands ensure that structures are built to last. Our offering makes roofing and cladding simple, the wide range of certified products and systems are based upon advanced chemistry and come fully supported by technical excellence.
Our range of ancillaries offer fully compatible solutions and can be supported by our bespoke roofing specification service offered by our in-house technical team. Our brands are designed to meet our customer requirements and will always conform to the latest industry standards.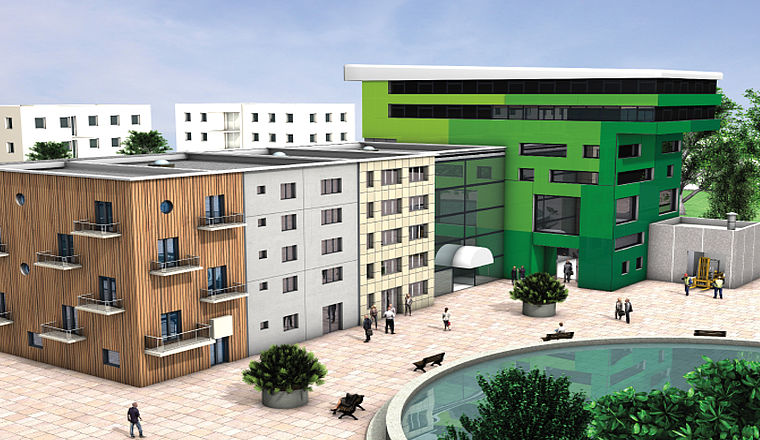 ---