Introducing illbruck's Specification Services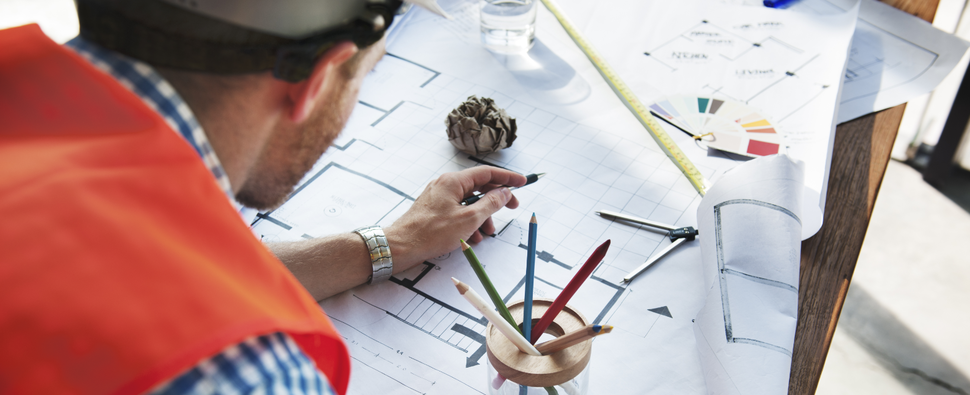 When it comes to helping architects and specifiers find the requisite products for upcoming projects, illbruck has a range of services available to provide you with the perfect mix. Driven by our team of experts who provide the utmost in technical and specification support, they work alongside clients, architects, specifiers, and contractors to find the most advantageous and cost-effective solution, without compromising on safety or quality.
As a member of the CPG UK family, we're the only manufacturer that specialises in the complete building envelope, encompassing expertise across the construction spectrum. This includes EWI and Rendering systems, Passive Fire Protection, Flooring, and Waterproofing solutions.
How Can We Help You?
We're renowned for our solutions-based approach to construction projects and outlined below is what you can expect from our Specification Services.
Site Support
Do you need ongoing support whilst the work is carried out? Not a problem! Our dedicated personnel are meticulous when it comes to supporting customers, and they are on-hand to assist you throughout the project. Site surveys ensure that all the work has been carried out to the required standard, leaving no stone unturned.
Project Enquiry
Have you got a question for us? Simply get in touch to speak with one of our experts about your project enquiries. By working closely with you, we will develop the best solution to make sure the desired result is achieved. Contact us today to get the ball rolling.
Advice Tools
Are you aware of our handy advice tools? They're completely free, simple to use, and are designed to give you an indication of product requirements before speaking with a member of our team. This will help give our team a clear idea of what you need, enabling them to provide you with the correct advice.
We're Here For You
We're here for you every step of the way on your construction journey. For more information, or to request our specification services, please complete this form and a member of our team will be in touch.
---