Back to product listing
FS125
LM Premium Frame & Façade Silicone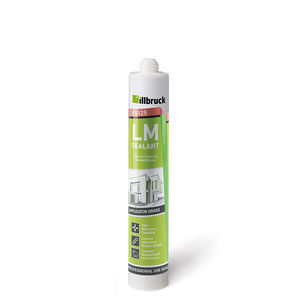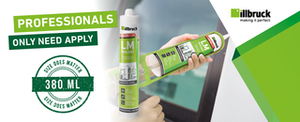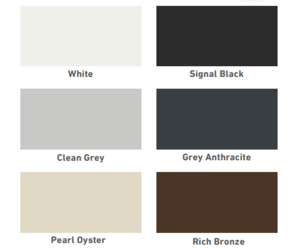 FS125 is a one-part, neutral curing, low modulus, low odour silicone sealant now available in 380ml cartridges.
Usage/Purpose

For Interior and Exterior Use.
FS125 is a low modulus, neutral curing silicone suitable for perimeter joint sealing applications with high movement capability. It has excellent primerless adhesion to multiple surfaces including masonry, brick, aluminium, PVC-U, polycarbonate, polyacrylate, wood, painted wood, glass and glazed surfaces.Ideal for use in expansion & curtain wall joints, perimeter joints around windows or doors, panel joints between most common substrates, heel and toe beads, polycarbonate glazing and other general joint sealing applications.
FS125 is now available in a convenient 380ml size cartridge and 6 popular colours



Meets the requirements of EN ISO 11600 G&F 25LM
High movement capability
Long-term resistance to weathering, ageing and extra UV protection
Low modulus formulation ensures minimum stress at joint faces
Neutral cure: low odour
Easy to tool into place and smooth off
Available in white, black and 4 colours
Usage Guidelines
Always carry out a test to confirm compatibility prior to use.
Surfaces must be clean, free from grease and must be stable and dry.
For non-porous substrates use cleaner AT200, do preliminary test.
Use a brush to remove loose particles from joints.
For plastics and powder coatings, clean with AT115 and conduct preliminary tests to confirm compatibility.
Packaging
310 ml cartridges (20 per carton)