Back to product listing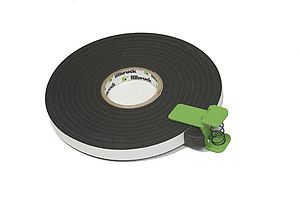 Designed to clip onto the end of cut impregnated foam expanding tape to stop further expansion and avoid wastage. Keeps the roll tidy and neat and ready for use next time.
Usage/Purpose
For use with illbruck foam tapes
Technical data
No technical data for this product.