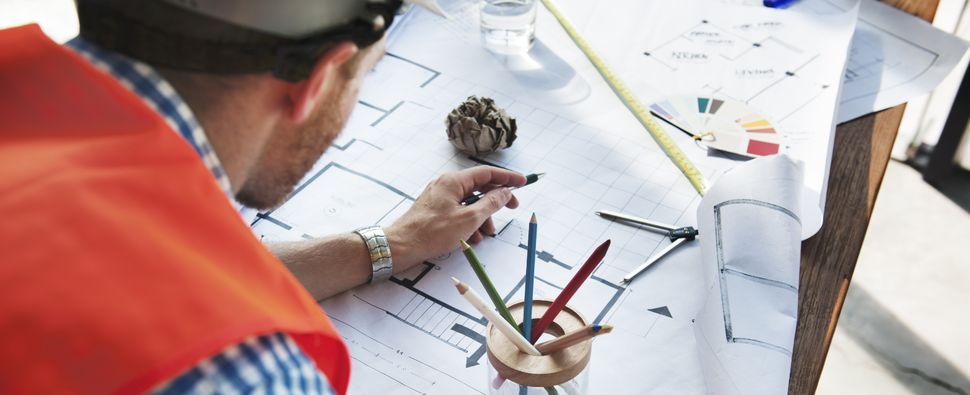 Aiding you in the specification of illbruck systems
Here at illbruck, we offer a range of services to help architects and specifiers gain the right mix of products for upcoming projects. Offering technical and specification support across the range of products, our team will work with clients, architects, specifiers, and contractors to ensure the best possible and most cost-effective solution is found, without compromising on quality or safety.
As the only manufacturer that specialises in the complete building envelope, our team are also able to point clients in the right direction for EWI and Rendering systems, Passive Fire Protection, Flooring, and Waterproofing Solutions. Giving clients peace of mind when it comes to compatibility of systems and a single source for building material supply.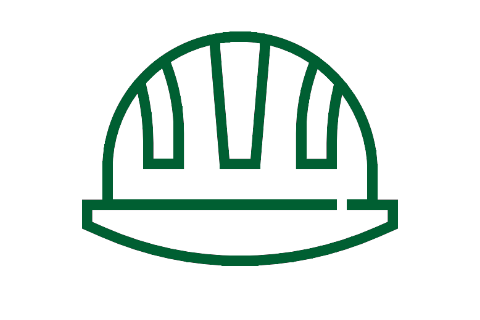 Our trained personnel can assist as the construction project is being developed. Site surveys are available to ascertain that all work has been carried out to the required standards.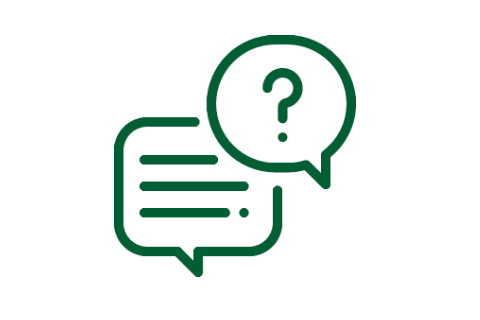 Our team are here to help with your project enquiries. Working closing with you, we will develop the best solution to achieve the fire strategy required.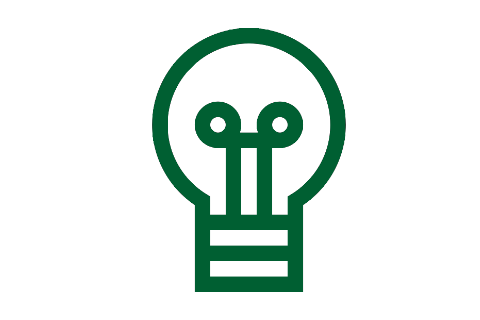 Free and simple to use, illbruck product calculators are designed to give you an indication of product requirements prior to speaking to a member of our team.
Looking for support, guidance, knowledge or just wanting to get a better understanding of our products and solutions - then speak to our technical team.
We understand that you want to find the best value, lowest risk, solution which has been specifically engineered for your project and our aim is to help you achieve this. We work with architects, specifiers, clients, contractors, and sub-contractors to deliver projects across the UK and Ireland. All our clients receive the same level of service, and no question is ever left unturned.
Our technical team are on hand from 9am to 5pm Monday to Friday to assist you with any technical queries.
---