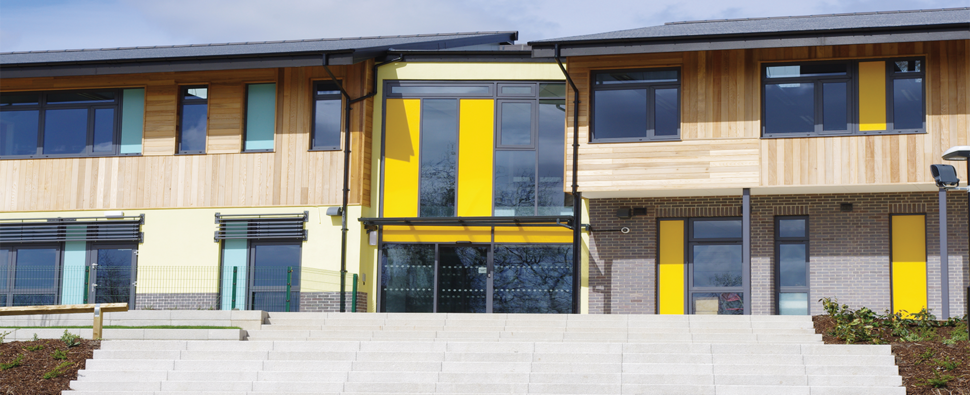 Designed to stop the weather, cold air and moisture, coming into the building. Our products are designed to work on the cold side of the building envelope. Engineered to allow water vapour to escape inside the building to reduce the condensation risk, we have a product to suit all requirements.
Our interactive image shows how each building element is sealed to create an airtight and vapour-open construction. Illbruck's high performance building protection range offers a range of fully compatible adhesives, tapes and membranes which provide flexibility in application and peace of mind with the window membrane interfaces.
Benefits of our products:
Full weather proofing
Airtightness
Controlled vapour permeability
Elimination of cold bridging
Illbruck's' impregnated and laminated tapes offer excellent solutions for creating flexible yet long lasting external weather seals. The unique composition of these products allows them to conform to panel contours, whilst providing an effective seal to substrates that will be subject to movement during transportation.
Combined with our hybrid polymer adhesive technology, CPG UK offers a combined bonding and sealing option for external trims, which also offers enhanced aesthetics.
Benefits of our products:
Flexible and long-lasting weather seals
Seals adapt to to contoured and profiled panels
Seals accomodate movement, expansion, and contraction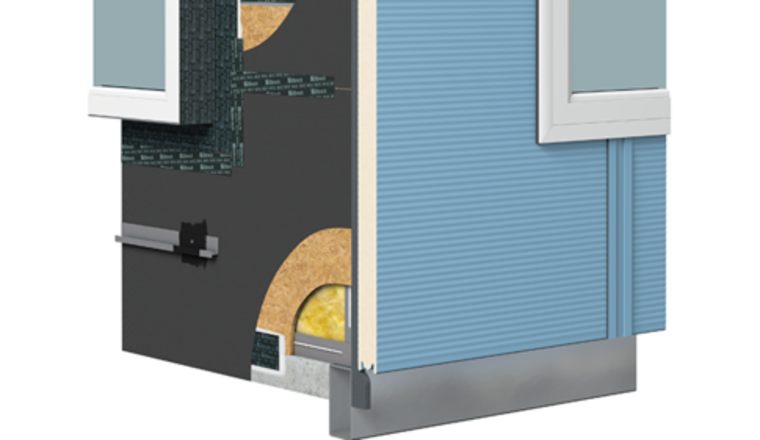 The illustration above highlights commonly used CPG UK products but is by no means exhaustive. Many other products are available to meet differing applications and performance criteria. Get in touch today for more information.
---