Back to product listing
TN416
Non-Impregnated High Quality Butyl Tape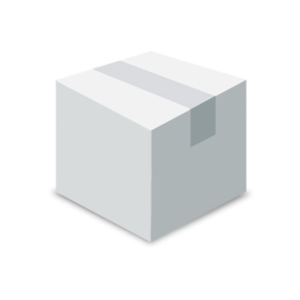 TN416 is a preformed high performance polyisobutylene (PIB) based sealing tape with enhanced adhesive characteristics for more demanding applications where there are requirements for a high degree of bonding. It is available in single strand or multi-lane rolls.
Usage/Purpose
TN416 is designed for applications where joints need to be formed to seal against air and water ingress in many markets such as, Roofing and Construction, Glazing, sealing bath & shower splash trims and bonding & sealing applications such as polythene membranes.
This product has been developed with the bonding of more difficult materials such as polyethylene sheets used in DPM & DPC applications in mind.
The product is cost effective, requires no tools to apply and is simple and easy to use.
Self-wound roll presentation
Solventless formulation
Instant seal
Direct control over quantity of sealant used in the joint
Ease of use
Good adhesion on both faces to most building materials
High pumping resistance